Hotel Info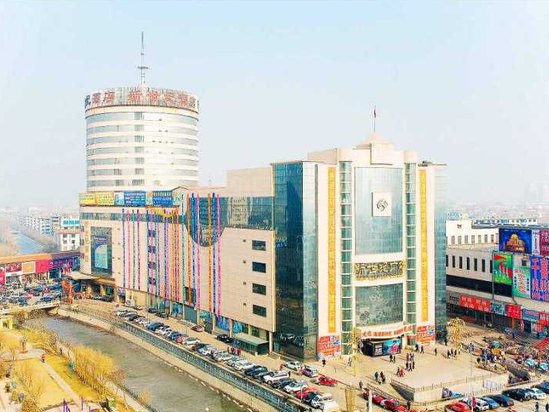 Liaoyang New Century Hotel
is located in Xinyun Street, Baita District, close to shopping centers such as Kyoto Shopping Center, Liaoyang Tesco, Carrefour, and is surrounded by attractions such as Guangyou Temple, Cao Xueqin Memorial Hall, and Wang Erlie's Former Residence.
Liaoyang New Century Hotel
won ISO9000 / ISO14000 international dual system certification, with a building area of 20,000 square meters. The hotel has a unique style, luxurious and elegant decoration, and magnificent. The guest rooms are fully equipped with facilities and the environment is warm and elegant.
The hotel has an elegant lobby, luxurious and modern entertainment facilities, and a romantic and elegant Chinese restaurant. The delicacies are delicate and exquisite. Adhering to the business philosophy of 'service first, guest first', the hotel provides high-quality services, and is an ideal choice for guests' official business, social activities, and home travel.